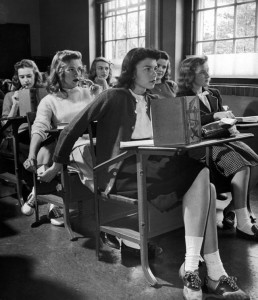 Welcome to Passing Notes, my online home. I've created this site to share my experiences as a mother and an educator for over twenty years in the hopes of providing support to students, their parents, and other teachers.
To navigate this site according to your interests, look for the following tabs:
School Survival
Tools and encouragement for struggling learners.

Faculty Lounge 
Accommodations and support for struggling students and teaching English/language arts (not ELL specific).
Parenting Teenagers
Support for parents preparing their children to become successful, independent men and women.
My Books/Writing
Look for information about my own writing and for tips about writing in general. Check out my Cascade Award-winning middle grade historical fiction novel When Sparrows Fall, published by Leap Books in June 2015, and available here: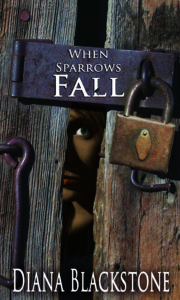 Life Outside the Bells
A place to share experiences in my personal life outside of the classroom, both past and present.